Getting to Know: Garrett Amundsen, Podcast Intern
Tell us about yourself
I am a Freshman at Kansas University studying to receive a major in Business Management and Leadership with an emphasis in Entrepreneurship. I had my own podcast in high school called Inside the Minds, and after interviewing Parker Graham I came onboard Finotta as a podcast intern.
How did you get started in your career?
I was obsessed with podcasts and really wanted to meet the people I was listening to and engage in those kinds of conversations. I wanted to be in a podcast, not just listening to one. So, I bought some equipment, sent out some emails and LinkedIn Messages, and here we are today.
Who has been your biggest inspiration?
My family always inspires me to do more. Obviously, I want to make my Mom and Dad proud, but I also work with my brothers, and we constantly push each other to do more, work harder, and find success.
What is the best part of your job?
Working with fantastic people.
What are you passionate about?
Doing the things that others won't, pushing myself, and accomplishing goals.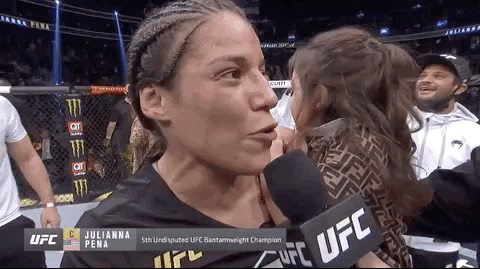 What is the most challenging part of your job?
Expressing my creativity through editing has been difficult.
How do you think we can improve positive work cultures in the fintech industry?
By constantly caring more about the good of the people and of the company over the good of the individual.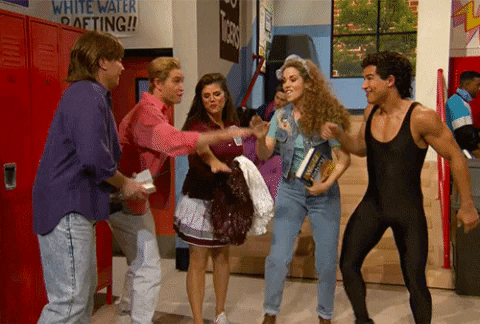 What advice would you give someone who is starting their career in your field?
Just keep going.
What resources would you recommend?
Youtube.
What are some rules you live by?
"I don't want to do it, but I must do it, so I will do it."