Getting to Know: Tori Franco, Digital Marketing Intern
Tell us about yourself
I am a student at Molloy College studying the New Media major. I have a decent following on social media of my own where I basically just connect with my followers through our mental ailments. One of the things that actually attracted me to Finotta was the pillar of radical transparency because I try to exude that in my own content/business.
I am obsessed with tarot cards and anything metaphysical. My family is the most important thing to me, period. I have two twin nieces and a nephew who I've practically raised myself, and they all come first before anything else on this planet.
I have a podcast where I talk about my mental health/spirituality/self-development journey and I am the most passionate about helping others in any way that I can.
I also LOVE Bob Ross and was him for Halloween in 2019. Best Halloween Costume ever!
How did you get started in your career?
Quarantine. I was in nursing before the pandemic hit. I was about to start clinical and then quarantine happened. I jumped on Tik Tok and for some reason, people liked my personality. I started building a community of followers and then started my podcast. That was when I decided to completely change my major and jump into new media. It was what I truly always wanted to do. Nursing was what I was doing to appease everyone else.
Who has been your biggest inspiration?
My biggest inspiration has been any human who has been doubted by everyone but still pushed on and created something great. Steve Jobs is a huge inspiration. Gary Vaynerchuk is another huge one. The underdog is always my inspiration.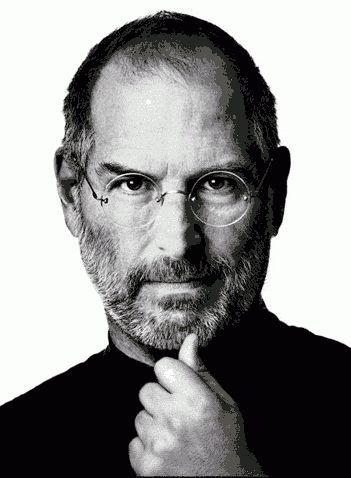 What is the best part of your job?
It's getting to connect with people through media. Telling a story with visuals. Telling someone else's story, in this case, or telling my own. Whatever it is, I think that is the best part.
What are you passionate about?
People. I'm passionate about human beings and human connection. What is the most challenging part of your job?
My imposter syndrome. I am my own worst enemy.
How do you think we can improve positive work cultures in the fintech industry?
Create spaces where diversity is encouraged.
What advice would you give someone who is starting their career in your field?
Keep going. Don't listen to the voice that tells you you suck at everything. Don't be afraid to change course and keep changing course. (Advice for me right now actually)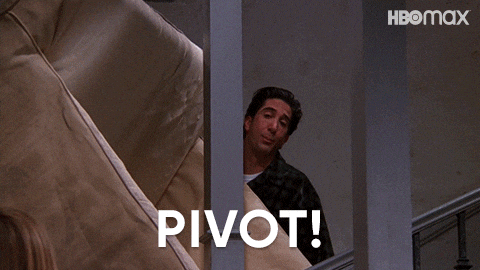 What resources would you recommend?
Hubspot (thanks to Destinee)
Google suite (thanks to Destinee again)
Destinee (LOL)
YouTube is an amazing resource for figuring any issue out. Hands down. Google is your friend. "Google and God" is my favorite quote.
What are some rules you live by?
Liars and cheaters always get caught.
The only way out is the way through.
Always do the right thing. Even if you have to suffer for it.
Love unconditionally.